The advice you hoped you'd find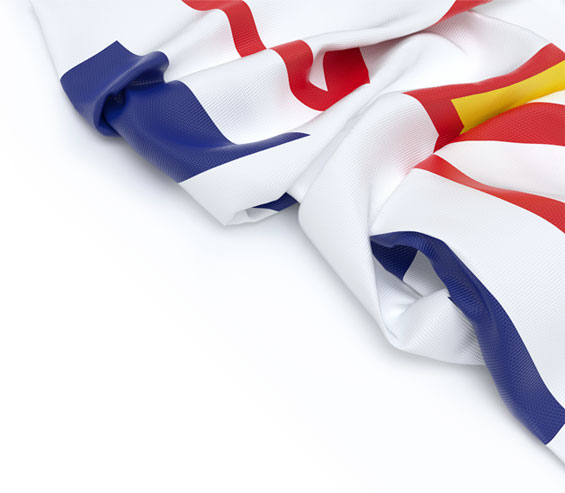 First Atlantic Financial is a Canadian-owned and operated mutual fund dealer servicing clients from Newfoundland and Labrador for nearly 30 years.
We offer clients a personalized approach to investment management and financial planning.
First Atlantic Financial was the first, and remains the only, independent mutual dealer in Newfoundland and Labrador. Being an independent dealer means we are not affiliated with any national firm, bank or insurance company. As a result, we provide clients access to nearly every major mutual fund investment firm in Canada without being constrained by corporate affiliations.
Discover what First Atlantic Financial can do for you...