The First Atlantic group consists of two independent, affiliated, Canadian-owned and operated companies.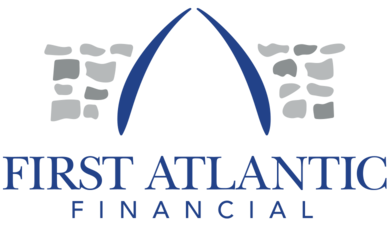 First Atlantic Financial, the original firm, has been operating since 1992 as a mutual fund dealer in Newfoundland and Labrador.
Visit First Atlantic Financial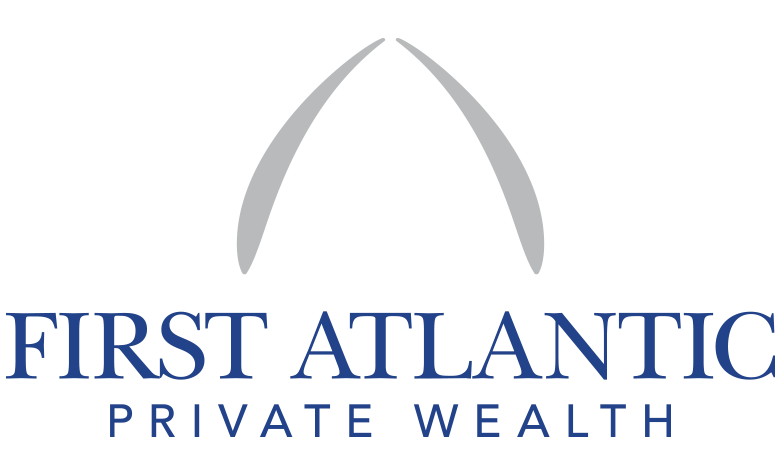 First Atlantic Private Wealth is registered under provincial securities as a Portfolio Manager in Newfoundland and Labrador and Ontario.
Visit First Atlantic Private Wealth
Both companies are boutique wealth management firms focused on comprehensive financial planning and bespoke investment management solutions for individuals, groups, corporations, and institutional clients.
Contact us to learn which offering is best suited to meet your needs.