Comprehensive financial planning for individuals, groups, corporations, and institutional clients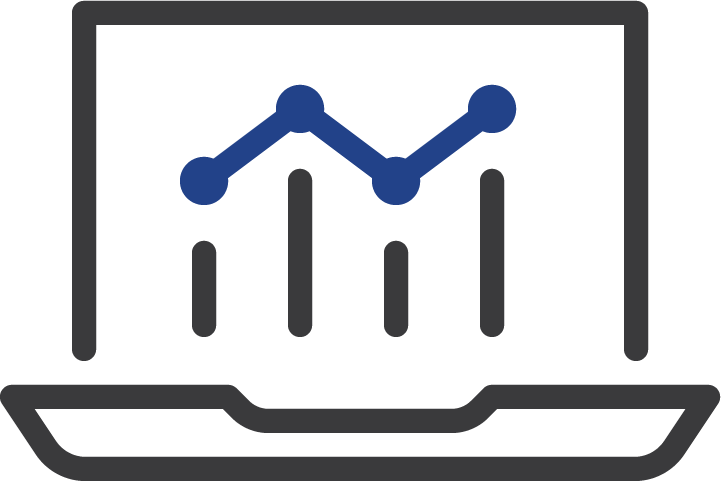 Investment
Management
We take a thoughtful approach helping clients through every step of the investment process. We provide clients access to a wide range of investment products in Canada without being constrained by corporate affiliations.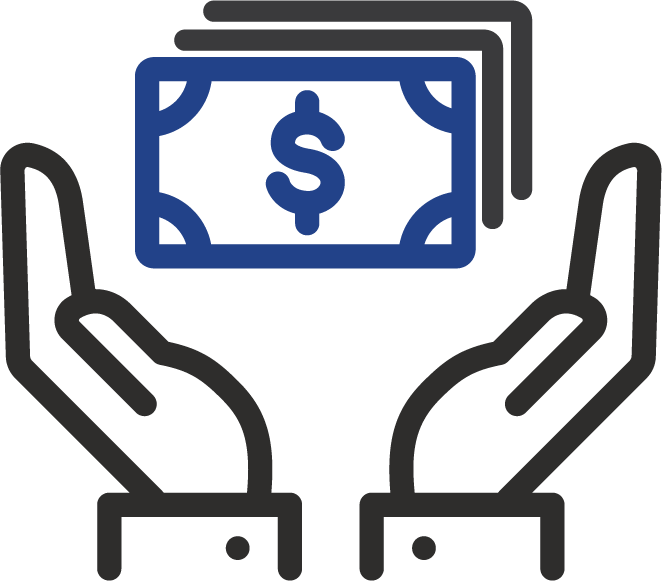 Financial
Planning
We work with you to develop a plan to suit your needs and help coach you to stick to your plan to reach your goals. Your plan may range from help in one specific area to a full strategy covering all aspects of the planning spectrum.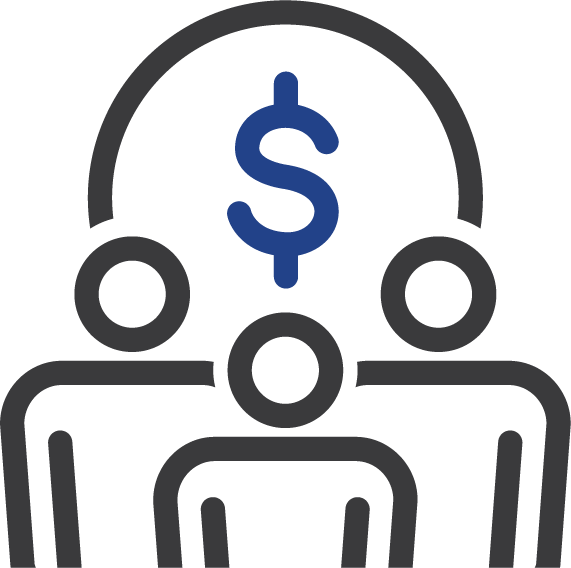 Group
Plans
A Group RRSP or group savings plan can provide a great incentive to attract and retain talented employees. Let us assist you in exploring various group plan options to help choose a suitable plan for your company.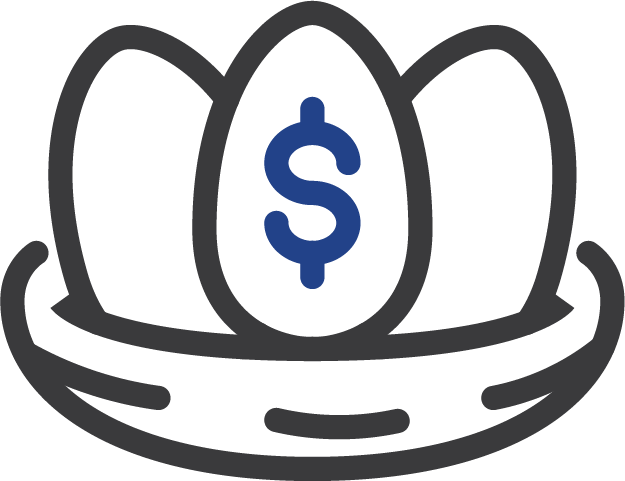 Retirement Savings
Plans
RRSPs, LIRAs, pensions, etc., there are several different investment account types in Canada to help you save for retirement. Using various accounts and strategies, we can help create a plan to build the income you need in retirement. Once you are retired, the planning changes. Let us help you plan to minimize taxes and generate a healthy income in retirement.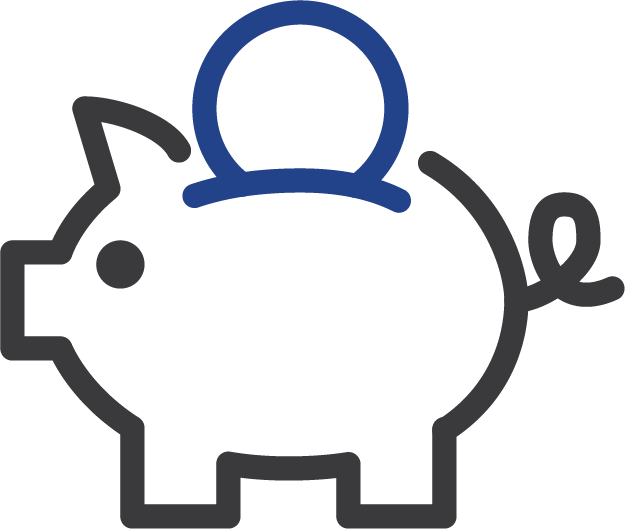 Tax-Free
Savings Plans
Saving for a home down-payment, a big renovation, or simply building your wealth. Whatever the goal, we can coach you along the way. A Tax-Free Savings Account (TFSA) is a great tax-advantaged account we can use to help you save. We can create a plan and invest to build a tax-free source of capital or income you need to meet your goal.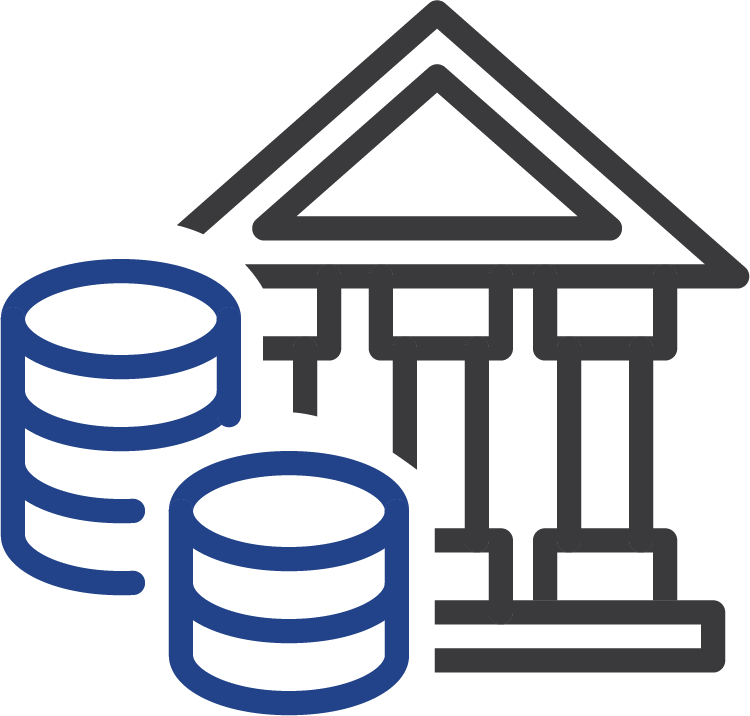 Education
Savings Plans
Did you know that the Canadian government provides incentives to help you save for your child's education? Using a Registered Education Savings Plan (RESP) you may be eligible for the Canada Education Savings Grant (CESG) or the Canada Learning Bond. We can explore the best options for saving for your child's education and the details of how RESPs work.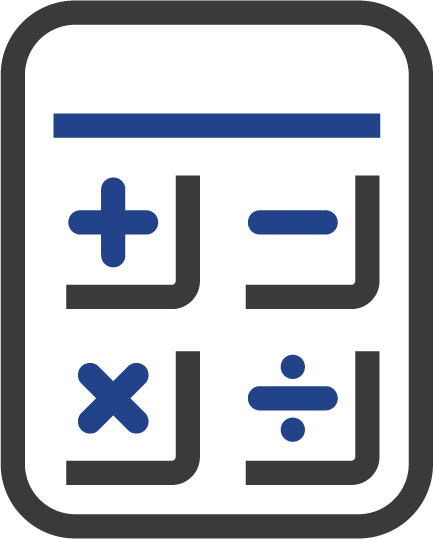 Tax
Planning
Taxes can be one of the biggest impediments to accumulating wealth. We structure your investment portfolio to optimize your tax situation. We can also work with you or your accountant to ensure that you are minimizing your taxes outside your portfolio as well.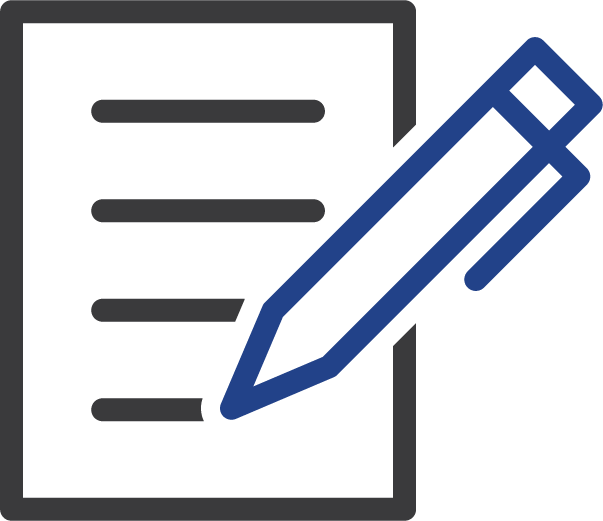 Estate
Planning
Creating a plan for your estate can greatly reduce the stress on your family and loved ones. It also ensures that your assets are distributed according to your wishes. We can walk you through the estate planning process and help develop a plan to meet your needs.